Rwanda, where the aroma of freshly brewed coffee and tea mingles with the morning breeze, offers a picturesque setting for caffeine lovers. Imagine waking up to the lush green hills, where the aroma of freshly brewed coffee and tea wafts through the air. Welcome to a caffeine lover's paradise! In the heart of Africa, the country is not only celebrated for its breathtaking landscapes and wildlife but also for its rich coffee and tea culture. Agritourism is on the rise, and if you're a coffee or tea enthusiast, this guide is your passport to exploring the world of Rwandan caffeine delights.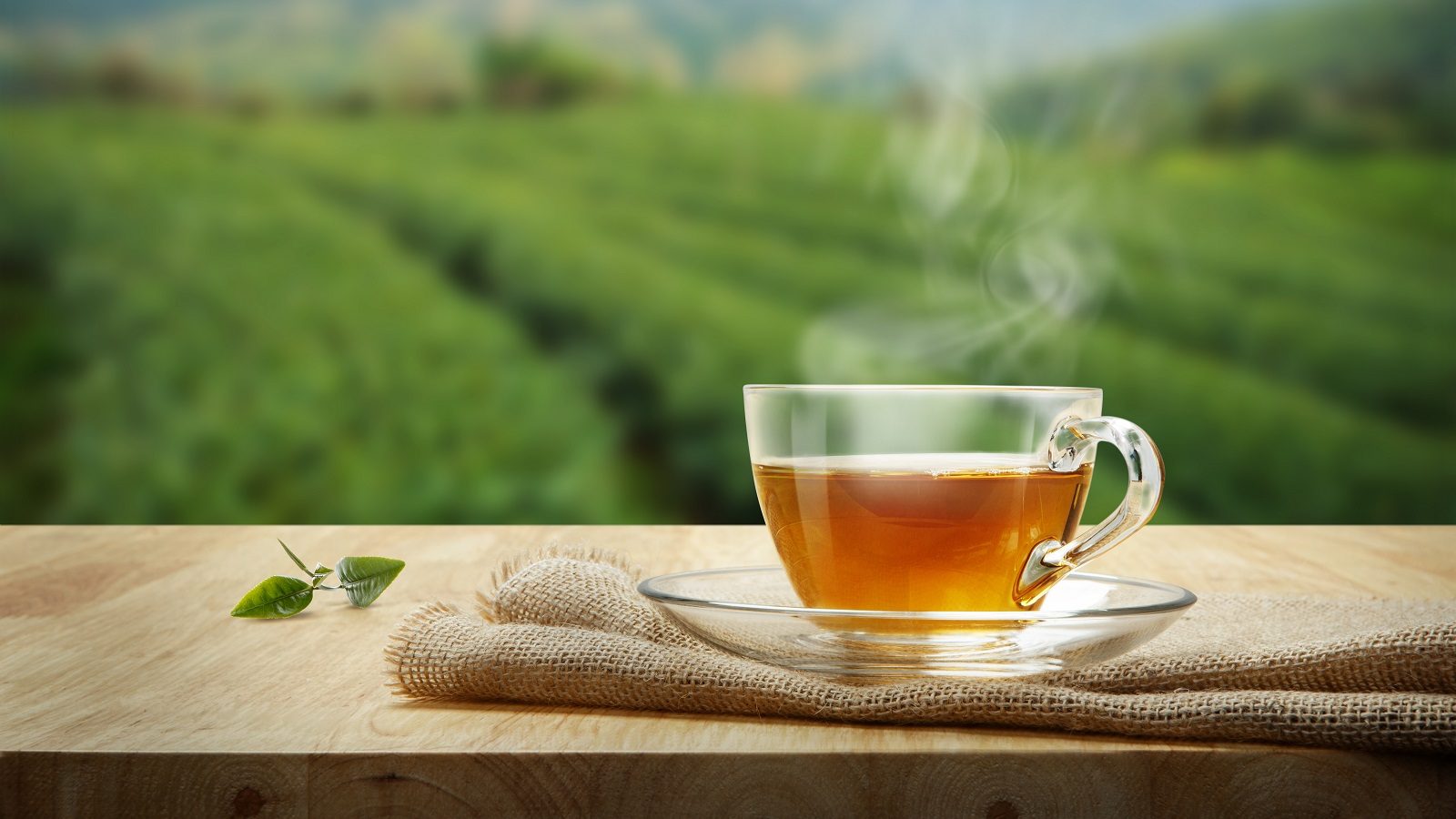 Sip on Rwanda's Signature Coffee
Known as the Land of a Thousand Hills, has a unique coffee culture that's deeply intertwined with its history and culture. Here's a glimpse into the world of Rwandan coffee.
1. The Coffee Story: From Bean to Brew
The coffee journey begins with red coffee cherries, which are handpicked by local farmers from coffee trees that thrive in the country's fertile volcanic soil. The beans are then meticulously processed, sorted, and roasted to perfection. The result is a rich, full-bodied coffee with a hint of fruitiness and a bright acidity that's distinctive to Rwandan coffee.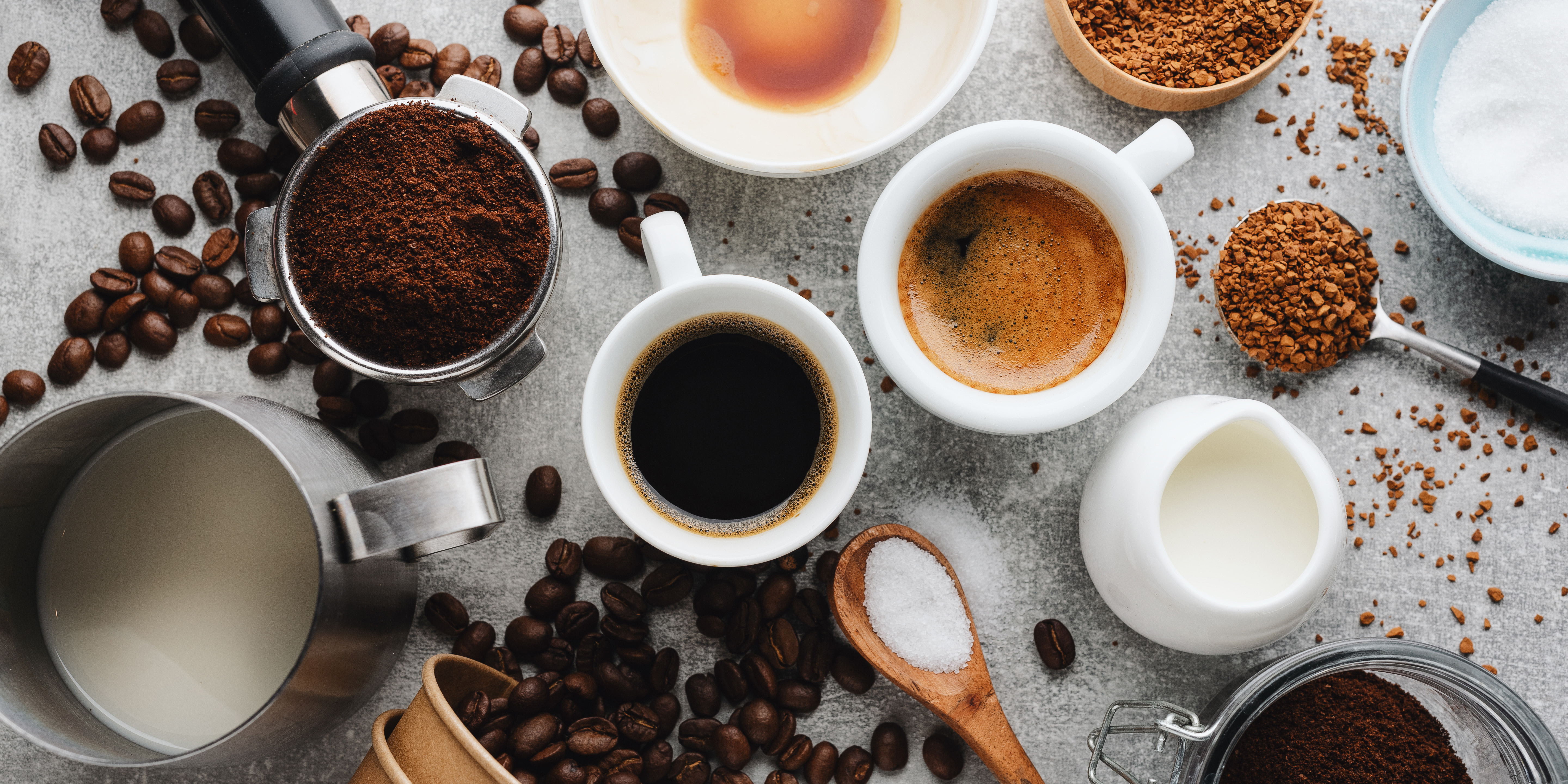 2. Exploring Coffee Farms
For an authentic experience, consider visiting one of the country's coffee farms. You can witness the entire coffee-making process, from bean to brew. One of the most renowned coffee farms is savourHuye Mountain Coffee, located in the Huye District. Take a tour of the farm, learn about the art of coffee production, and enjoy a cup of freshly brewed coffee while soaking in the scenic views of the surrounding hills.
3. Coffee Tours and Tastings
The coffee farms often offer tours and tastings, allowing you to savour a variety of coffee flavours. Enjoy coffee cupping sessions, where you can sample different brews and learn how to distinguish between the various notes and aromas. It's a sensory experience that will deepen your appreciation for this beloved beverage.
4. Kaldi Coffee House: A Coffee Lover's Haven
When in Kigali, make sure to visit the Kaldi Coffee House. This cosy café is a haven for coffee lovers, offering an extensive menu of coffee options. Whether you prefer an espresso, cappuccino, or pour-over, you'll find it all here. Plus, the friendly baristas are more than willing to share their knowledge about Rwanda's coffee culture.
Savour the Art of Rwandan Tea
Rwanda's love for tea is as profound as its passion for coffee. Here's a journey into the world of Rwandan tea.
1. The Tea Plantations
Rwanda's tea plantations are a sight to behold, with rows upon rows of lush green tea bushes covering the hills. The tea industry in Rwanda has been thriving for decades, producing some of the finest black and green teas in the world. The Gisovu Tea Estate, located near Lake Kivu, is one of the prominent tea plantations in the country.
2. Tea Factory Tours
To truly appreciate the art of tea production, embark on a tour of one of Rwanda's tea factories. Witness the meticulous process of withering, rolling, fermenting, and drying the tea leaves. The Sorwathe Tea Factory, located in the Northern Province, welcomes visitors to explore the world of Rwandan tea.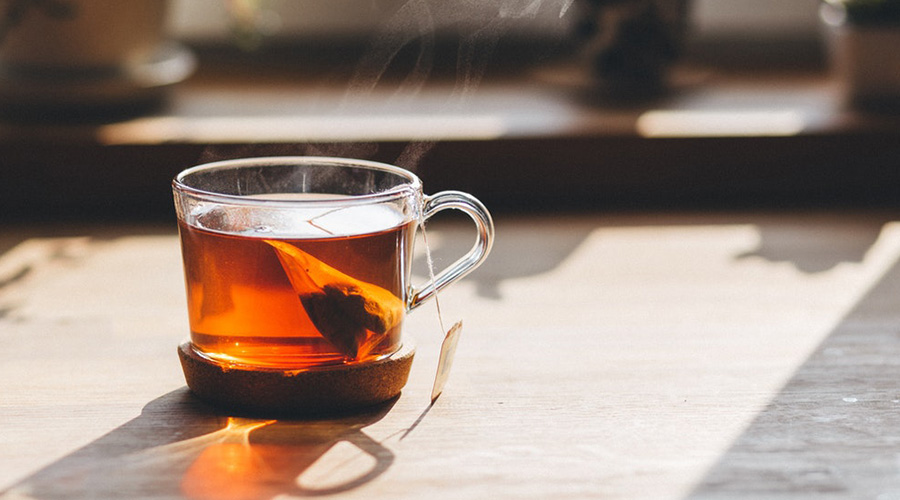 3. Afternoon Tea Delights
Tea culture is embedded in Rwandan daily life. Locals often enjoy cups of tea in the afternoon, accompanied by freshly baked pastries and snacks. As a visitor, you can partake in this tradition at local tea houses or while staying at many of the country's lodges and hotels.
4. Gorilla's Guardians Lodge: Tea with a View
Imagine sipping a cup of Rwandan tea while gazing at the majestic Volcanoes National Park. At the Gorilla's Guardians Lodge, you can do just that. The lodge offers not only a breathtaking view but also an opportunity to savour the region's finest teas. It's the perfect retreat for tea enthusiasts.
Bridging the Gap with the Locals
Agritourism in the land of a thousand hills is not just about enjoying coffee and tea; it's also about connecting with the local communities that cultivate these treasures. Engaging with Rwandan farmers and workers is an opportunity to learn about their way of life and the significance of coffee and tea in their culture.
1. Community Visits
Several coffee and tea cooperatives and associations offer community visits. These experiences allow you to interact with the people responsible for growing, harvesting, and processing the coffee and tea. You can gain insight into the challenges and successes of these local communities.
2. Fair Trade Initiatives
Rwanda has embraced fair trade practices, ensuring that coffee and tea production benefits local farmers and their families. Supporting fair trade products not only guarantees the quality of your beverage but also contributes to the welfare of the people who produce it.
3. Cultural Exchange
Cultural exchanges are common during agritourism experiences. You may have the chance to participate in traditional coffee or tea ceremonies, learn about the rituals associated with these beverages, and even try your hand at roasting or brewing.
Agritourism Accommodations
Many lodges and accommodations in Rwanda are committed to agritourism and offer guests the opportunity to immerse themselves in the local coffee and tea culture. Whether you're staying in Kigali or near the national parks, you can find lodges that prioritize sustainability and support local farming communities.
In Conclusion
Rwanda's coffee and tea culture is not just a source of pride for the nation; it's a chance for visitors to connect with the country on a deeper level. Whether you're a coffee connoisseur or a tea aficionado, the agritourism experiences offer the perfect blend of flavours, culture, and breathtaking landscapes. So, as you savour your next cup of  coffee or tea, remember the communities and landscapes that make it all possible.
Please Follow us on Facebook, and Youtube Channel for more amazing insights and tips